Sony

Ericsson Make Believe
Moding Acoustic
Tujuan dari Mengganti Acoustic driver yang utamanya adalah untuk mendapatkan suara yang lebih baik (sesuai keinginan) ada banyak type2 Acoustic Contoh : ada yg menonjolkan BasS, sound, ciss, dll Pilih Acoustic sesuai dg hp kamu/db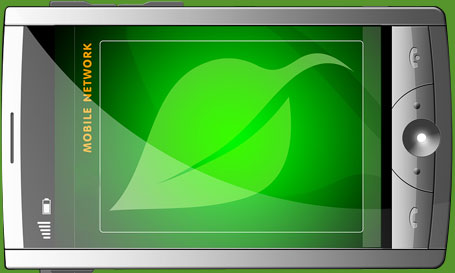 Moding Acoustic A2
Pertama yang kita butuhkan adalah file Acoustic original hp Se kamu. Yang kedua program A2AE edit files wbxml acoustic. Tool ini berfungsi untuk memodifikasi file2 wbxml

program ini berjalan di Windows Xp/Vista/w7 Atau diatasnya, dan pc kamu sudah terinstall. NET Framework 2.0. Setelah mendownloadnya Sekarang buka A2AE tampilannya
Selanjutnya kita click on File / Buka folter tempat kita menyimpan file Acoustic
Di sarankan simpan di directori yang mudah di temukan
Kemudian buka file yang ingin Anda modif akan ada beberapa opsi:
Sekarang file sudah siap untuk di modif Beberafa fungsi dari Pilihan dan kegunaannya »AUX01: responsible for the ability of sound, at a lower price will be quieter. »SPKRN: Volume in general, less valuable, less sound. »SPKRP: filter distortion, lower value will have less distortion. »RXFILTER: Sound quality, lower value, better sound quality. »RXDPGA12: Low, lower value, lower. »TXDPGA12: High, Low value, the more acute. Other items are not to serve, as I searched but not found
Perubahan data nilai Nilai (disorot dengan warna biru), catatan ini adalah nilai heksadesimal.
Setelah kamu menentukan nilai values ​​Lalu APPLY, kemudian SAVE.
Finish